Soundscape Product Listing
---
Custom Audio Video and Home Theater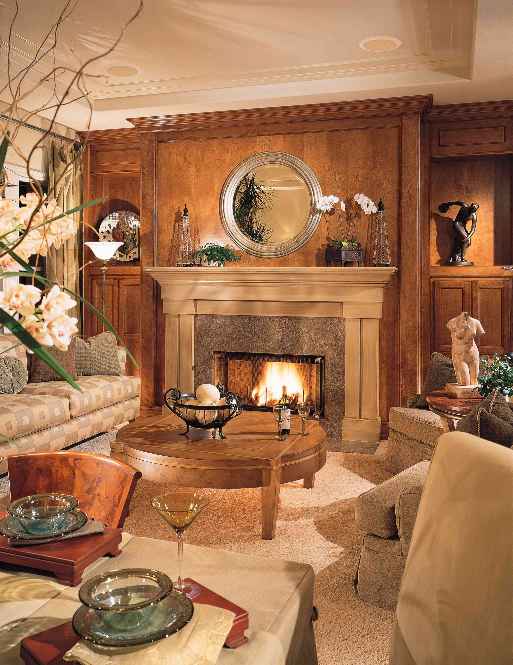 You're looking for understated elegance.
Your home filled with beautiful music that lows from room to room.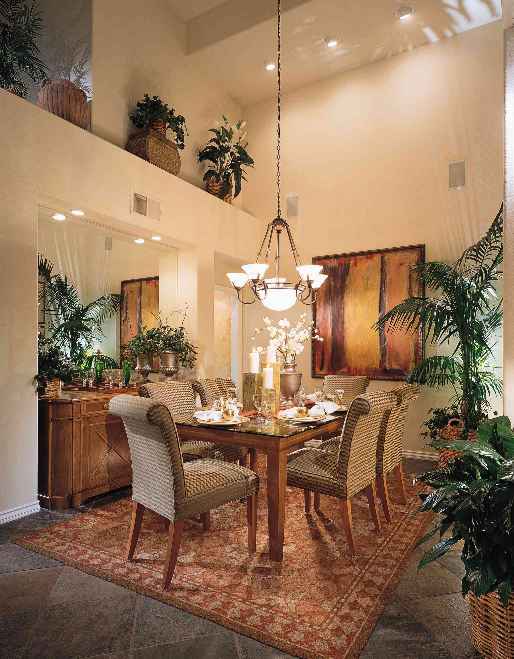 The music is all around you, so natural and comfortable,
but there is no apparent speakers intruding into your space.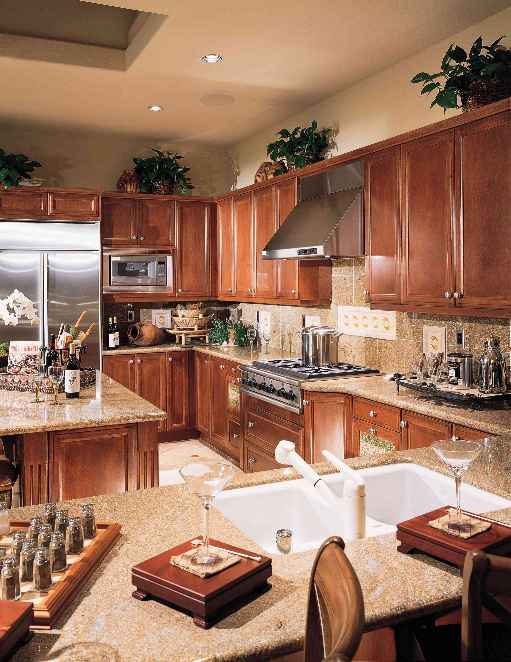 Family and friends gathered around enjoying themselves. It's a perfect environment.
Good Friends, Good Food, Good Music!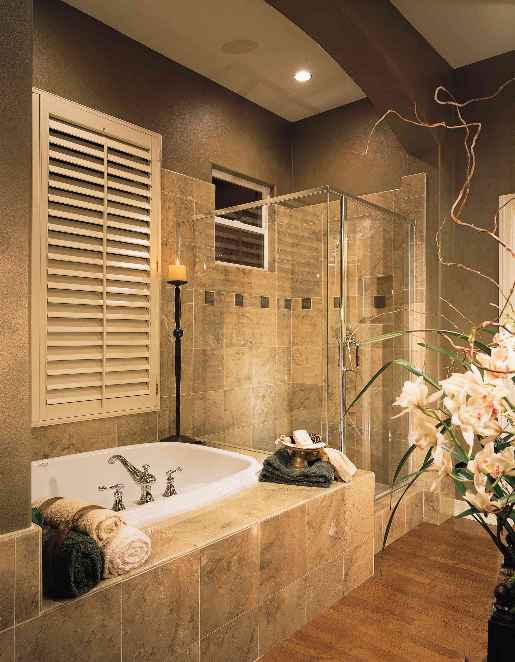 Imagine relaxing in the bath letting the warm water and music remove the stress of the day.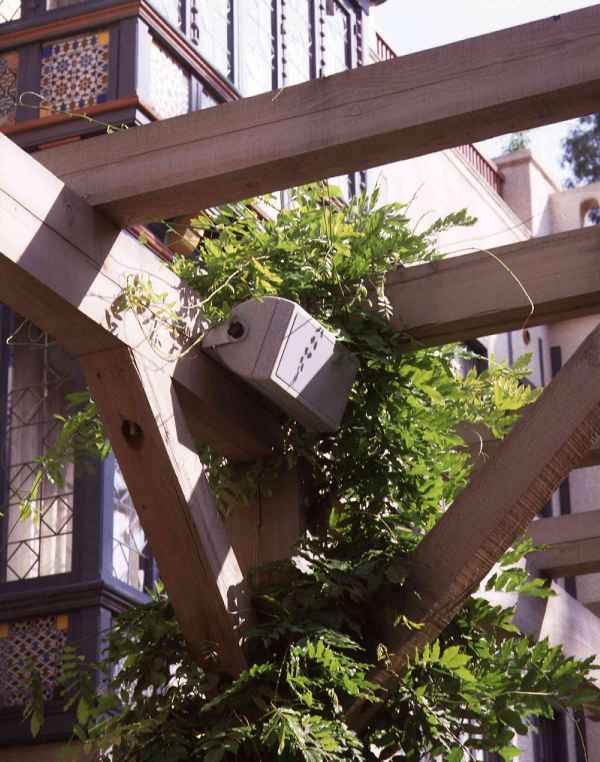 It's a beautiful summer day and as the party spills onto the patio, so does the music.
Let Soundscape make all your dreams come true. We're here to make the process of adding a complete home entertainment system easy and enjoyable. With over 32 years of experience in custom, there isn't a single problem or challenge we haven't been able to solve. We are here to help. We offer professional advice, superior performing electronics and competitive prices. From system design, to job completion you can rely on Soundscape to get the job done right and on time.
The best system is one that fits your lifestyle, and budget. Let us make it a reality!
---
Extended Warranties Available!
---
CLEARANCE SALE
We now offer 90 Days Same As Cash (SAC) 365 days a year !
Come in and ask us about it.

---
Our Business Hours are:
Monday - Friday 11am to 7pm Pacific Time
Saturday 12pm to 5pm.
We are closed on Sunday!
---
Extended Warranty
---
We accept



over the phone or by E-mail.
---
ORDERING ONLINE
click here!
ORDERING BY PHONE
If there is no authorized dealer in your area you can order directly from Soundscape with a 10-day, satisfaction, money-back guarantee.
US and Canada, 1-800-450-HIFI (1-800-450-4434)
Outside the US and Canada, (707) 578-4434
Monday - Friday 11:00 AM - 7:00 PM (PST)
Fax: (707) 578-4436
---
Last Update: January 16, 2012

---


1044 Fourth Street, Santa Rosa, CA 95404
Phone/Fax 707-578-4434 or 800-450-HIFI
marcs@sonic.net