Soundscape Products
MUSIC HALL MMF- 1
2-SPEED BELT DRIVEN TURNTABLE
The Music Hall MMF-1 is a true audiophile turntable at a budget price.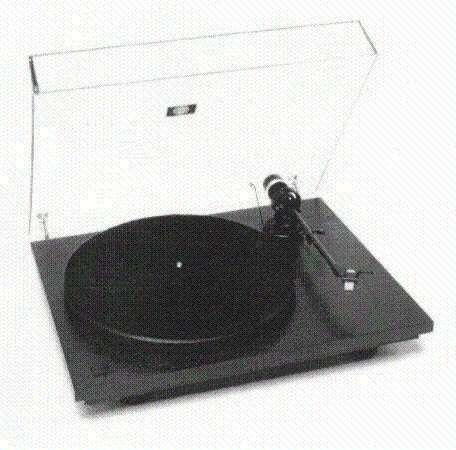 The MMF-1 is a belt-driven, 2-speed turntable with a high quality tone arm and a Music Hall cartridge mounted at the factory. The alloy platter runs on a high precision, stainless steel and bronze bearing assembly, which has a Teflon base to provide a fluid and quiet operation.
The Music Hall MMF-1 is easy to assemble and comes with an excellent instruction manual, spare belt and 45rpm adapter. The Music Hall MMF-1 is the budget version of the Stereophile recomended MMF-2.1 turntable.
Discontinued - Sold Out

Recomended Turntables
---
Our Business Hours are:
Monday - Friday 11am to 7pm Pacific Time
Saturday 12pm to 5pm.
We are closed on Sunday!
---
Extended Warranty
---
We accept



over the phone or by E-mail.
---
ORDERING ONLINE
click here!
ORDERING BY PHONE
If there is no authorized dealer in your area you can order directly from Soundscape with a 10-day, satisfaction, money-back guarantee.
US and Canada, 1-800-450-HIFI (1-800-450-4434)
Outside the US and Canada, (707) 578-4434
Monday - Friday 11:00 AM - 7:00 PM (PST)
Fax: (707) 578-4436
---
Last Updated: February 6, 2004

---


1044 Fourth Street, Santa Rosa, CA 95404
Phone/Fax 707-578-4434 or 800-450-HIFI
marcs@sonic.net