Soundscape Product Listing
---

ROKSAN designs and manufactures some of the most acclaimed hi-fi equipment currently available.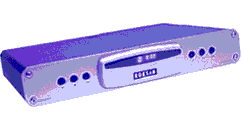 ROKSAN's dedicated in-house design team includes experts in audio and mechanical engineering, analog and digital electronics, industrial and aesthetic design.
All ROKSAN products are carefully evaluated by experienced engineers at every stage of the design process. From intensive listening tests during design, to stage tests during production through to sample tests before dispatch, the emphasis is on verification of performance and build quality.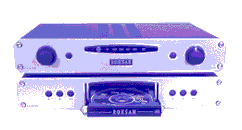 ROKSAN Retailers are carefully appointed on the basis of their expertise and ability in assisting you, to choose and integrate the hi-fi system that best satisfies your requirements. That's one of the reasons we are allowed to sell Roksan.
Although ROKSAN has grown in size as a Company, the basic philosophy remains the same- to design and develop stylish, reliable, value for money hi-fi equipment, that above all, offers the ultimate musical performance.
---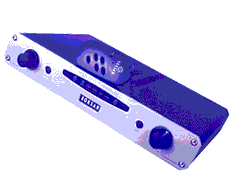 ---
You can reach May Audio Marketing at...
info@mayaudio.com
Phone: (423) 966-8844
Fax: (423) 966-8833
Snail mail: 10524 Lexington Drive, Suite 300, Knoxville, TN, USA 37932
Copyright 1999 May Audio Marketing webmaster@mayaudio.com
---
Extended Warranties Available!
---
Updated: March 7, 2009



ORDERING ONLINE
click here!
ORDERING BY PHONE
If there is no authorized dealer in your area you can order directly from Soundscape with a 10-day, satisfaction, money-back guarantee.
US and Canada, 1-800-450-HIFI (1-800-450-4434)
Outside the US and Canada, (707) 578-4434
Monday - Friday 11:00 AM - 7:00 PM (PST)
Fax: (707) 578-4436
---
---

1044 Fourth Street, Santa Rosa, CA 95404
Phone/Fax 707-578-4434 or 800-450-HIFI
marcs@sonic.net